WEDDING PLANNING & CREATIVE DESIGN
At Blue Skies Weddings, we believe each of our couples have their own authentic story and their wedding should reflect their incredible journey together. Every event we plan is a collaboration, inspired by our couples' love story and their personalities together.
With our elevated years of experience in the industry, our sophisticated eye for design, meticulous attention to every detail, our warm and attentive support, and our flawless execution, our planning style takes our couples from an inspiration concept to a custom- tailored, breathtaking reality beyond their dreams.
With over 20 years of experience in the industry, we pride ourselves on, that no two celebrations are the same and we absolutely love it this way!
Whether you need guidance in planning your beautiful day from your venue selection to the last dance or wrapping up the final details for your big day, we are here to guide you through the biggest of decisions to the smallest of details. Celebrating luxury, life and above all…love!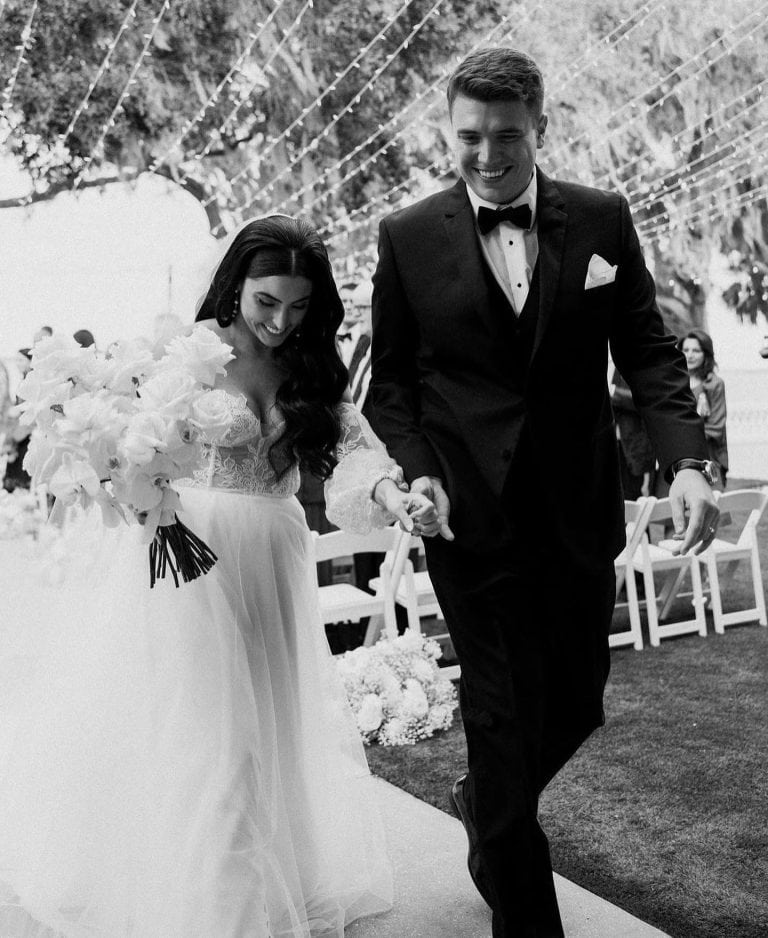 Click on a couple to see what they said about us
We believe every couple should receive the true Couture Experience! Just like a Couture Wedding Gown, each of our designs are inspired by you and custom fit for you from the most elaborate element to the smallest of detail! Our couples wedding should carry their own signature style as a couple and a reflection of their love story together.
Our team creates genuine relationships with our couples and we become more than a planning partner, they become a part of our family.
Our favorite part of our couples wedding day…Watching our couples on their beautiful day, having the time of their lives.